and I got up in pain, and pretty much no matter what I've done, I'm still hurting. I've been in bed most of the day because it just plain hurt to be upright, sitting, standing, walking... didn't make a difference.
I guess I slept wrong on my back and my shoulder cause they really hurt. But I know this too will pass. \
But it does keep me from doing anything much at all today.
Reading. And I did get the yard picked up. But that's pretty much all. :)
Yesterday I was playing around with some fabric that I'm not crazy about. Trying to make a block or two that shows off good fabric, in other words, big blocks! And so I made one block and cut out some squares for more blocks. I'm trying to figure out ways to use some more fabric.
I have several new patterns coming.
And I bought some new fabric today. I know, I know, I don't need it. But I REALLY wanted it!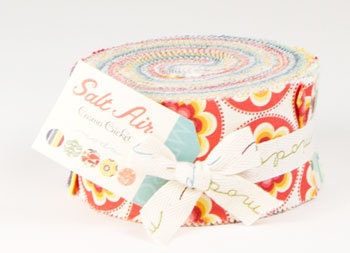 I bought this jelly roll to make my Hopscotch quilt with. I'm doing a
QAL
that started off as a Swoon QAL and then Hopscotch and On a Whim were added. I bought both On a Whim and Hopscotch patterns and now I've bought a Jelly Roll to do Hopscotch with! I'm going to make one test block first cause I LOVE LOVE LOVE Salt Air and don't want to waste even an INCH of this fabric!
Then about a month ago, I played around with putting fabrics together in a "bundle" for a contest that
I'm A Ginger Monkey
had. The winner of that contest got their bundle featured at
Pink Castle Fabrics
.
The
winners picked nice fabrics
, but neither one were "my" colors!
The colors I picked were the ones to the right!
I didn't order all of them, I have the grey and the teal.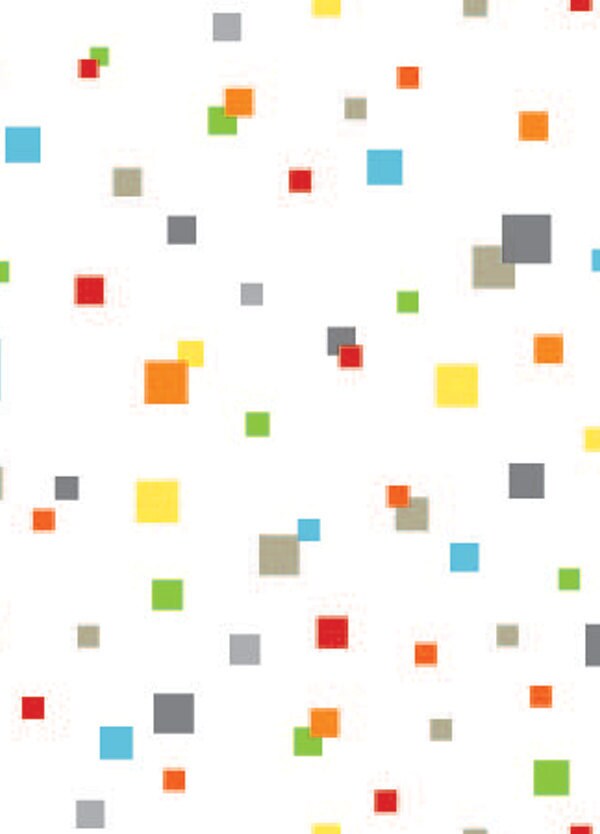 I added this one. And I removed the second from the left on the bottom row. I just felt this went better!
I just absolutely LOVE this bundle. :) I know, it's teal and orange and those are my very favorite colors. AND I'm so thrilled that my colors are finally popular! :)
I cannot wait until they arrive and eventually I'll figure out what to do with them! :)
I have all kinds of ideas drifting through my head! :)
Ok, I'm going to let the dogs out and then go to bed, my back is really giving me fits at the moment and my right shoulder is really killing me. :) Have a great tomorrow and God Bless. Anne